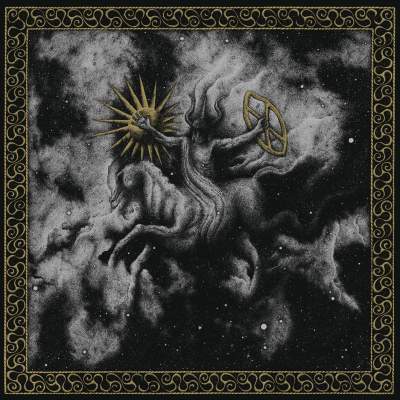 I will be the first to admit that I have been a complete stranger to metal over these past couple years. It's as if I were living under a rock in a far away land.
Bölzer
are just one of the many fine examples of great bands that I had been missing out on in my what you would call "vacation" from all things music.
Bölzer
are not an unknown name by any stretch nor are they quite yet a household name I believe they're on the verge of of creating something special and are certainly on their way to making themselves a well established band in the Extreme Metal Scene. Their music sums up the attitude and tone of their vibe of their music. It certainly is is smashing and packs a punch much like a Bulldozer so brace yourself.
The thing that immediately struck a chord with me and caught my attention was that rich, and thick guitar tone. It carries so much weight, and with the repetitive and memorable riffs you can't help but bob your head a little as if you were in a hypnotic state. After listening to both of their EPs I now see why this band was so hyped up. In it's very essence it is powerful, brutish and ominous and much much more. I can hardly wait to see and find out what this heavy-hitting Swiss duo will grace us with next.